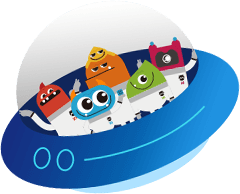 Cubing is so popular
around the world.
Do you know why?
Comprehensive · Thinking Enlightenment
Concentration
Hand-brain
Collaboration
Sense of Space
Logical Thinking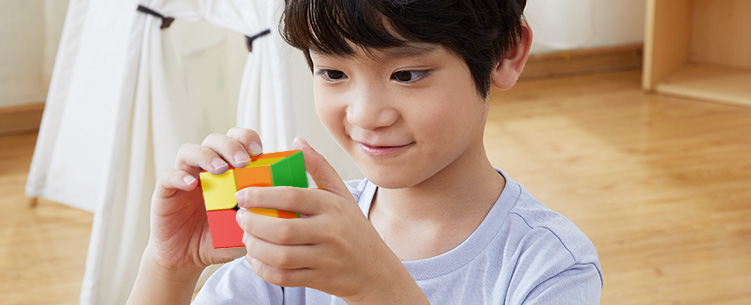 U'/U/U2
R' F' R U
R U' R' U2
R U R'
R U' R' F'
R U R'
R' F' R U'
U R U' R'
Y' R'U'R
U R U' R'
Y' U' R'U R
Infinity – Enjoyment Exploration
3.67×1019 combinations. The more you try, the more joys you can get.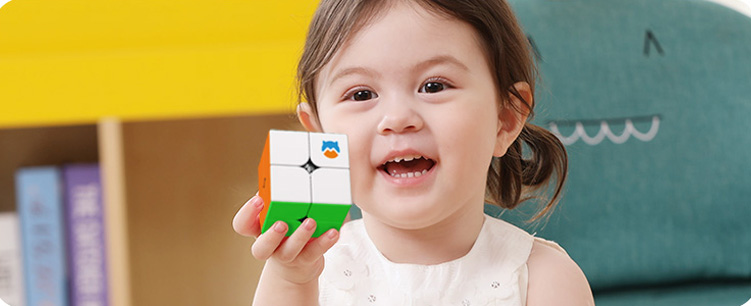 Long-Term – Skill Aquirement
Start here. Never will you forget.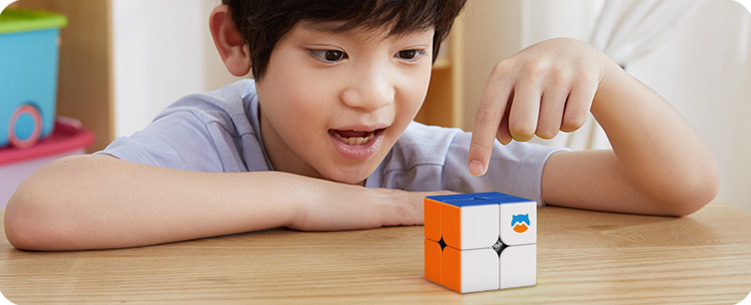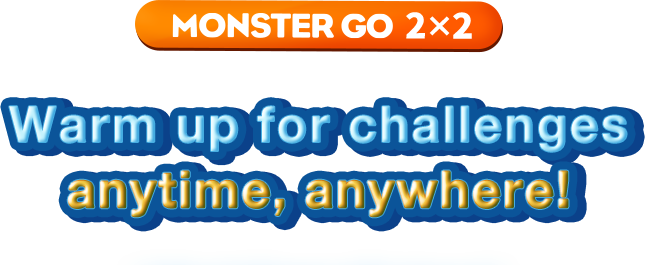 Little challenge with pieces 8;
Easy fun in easy game; Solid foundation for 3×3.
Easy warm up
Brainstorm for
a succeeded solve!
Lay a solid foundation,
march to standard 3×3
Master some skills
for the future~
Portable,
suits your pocket
Take it with you,
show it anywhere,
just explore it!
Strong Quality & Inexhaustible Fun
4 Main Features
Light
Light and Durable.
Inexhaustible Fun!
Integrated plastic core
design, endurable and light,
extends your playing time.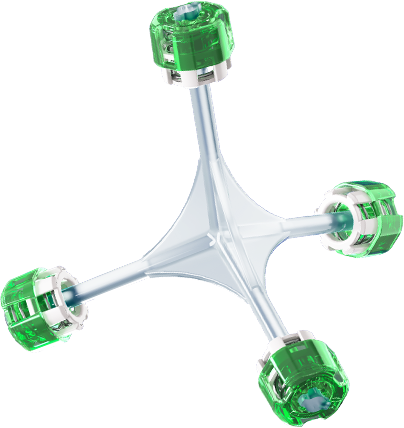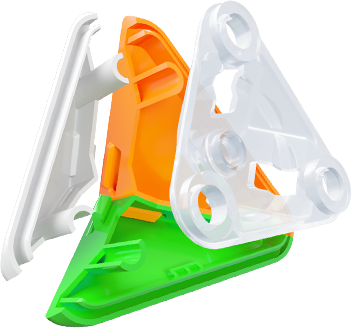 Steady
Super strength with All
locked clips design.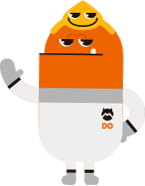 Tight
Adjustable Elasticity. Make your handfeels in control.
Elasticity nuts provide
two travel distances.
Big one for loose feel,
small one for tight feel.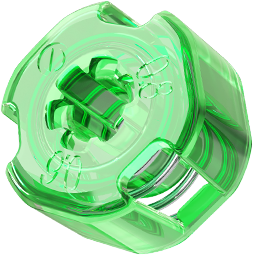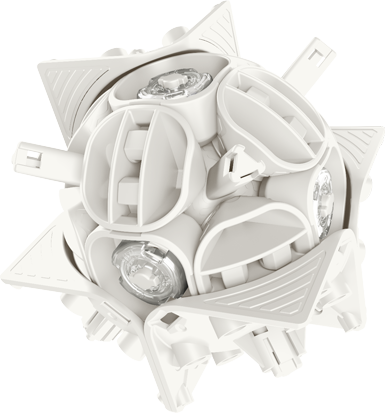 Fluent
Flexible and Reliable
Smooth Turning.
Center piece positioning to hold
your speed and techniques.
PLAY IT
Sit & Solve Together!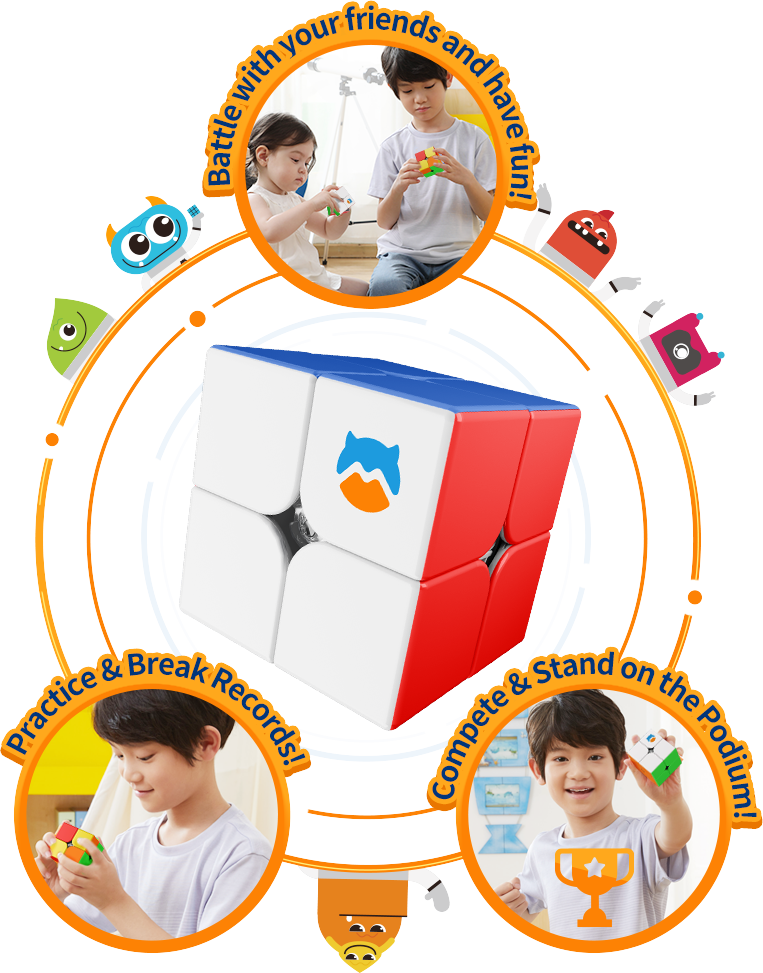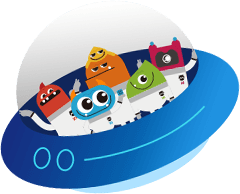 Feel Safe
Safe Materials to free your concern
Monster Go insists using environmentally friendly plastics of high quality.
It's safe and odorless, the worry-free choice for parents.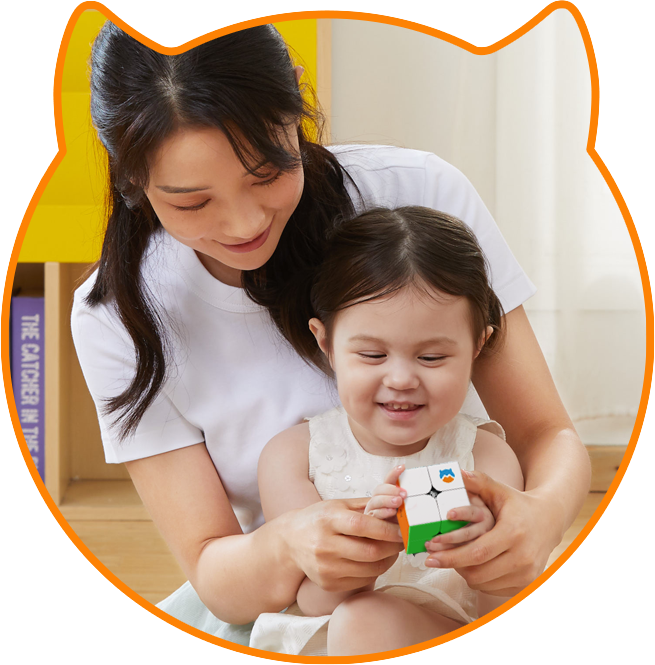 Professional Certification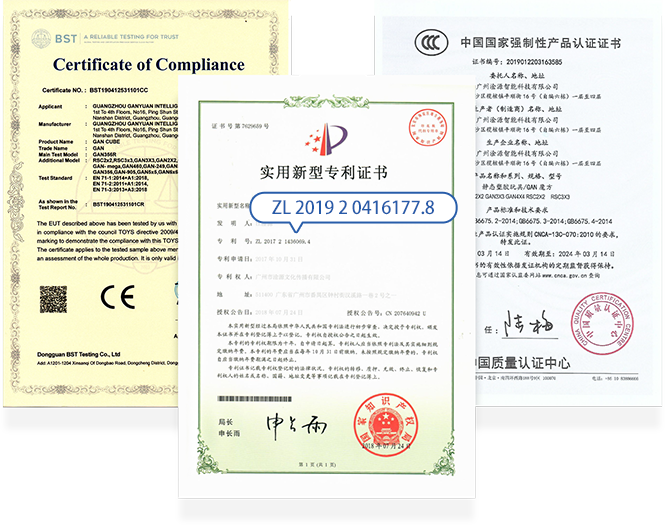 Novel Patent Certifications

Safe Materials
Eco-friendly and Healthy

CE EU Safety Certification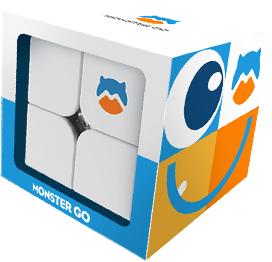 Name: MG2 Standard 2×2 Cube

Size: 51*51*51mm

Material: ABS Plastic

Weight: 56 g