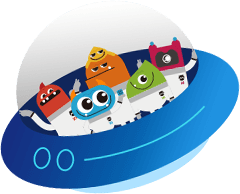 The interesting experience
besides standard cubes,
do you want to have a try?
Irregular cubes, they make me dream big.
Unlock new fun with the innovative shape.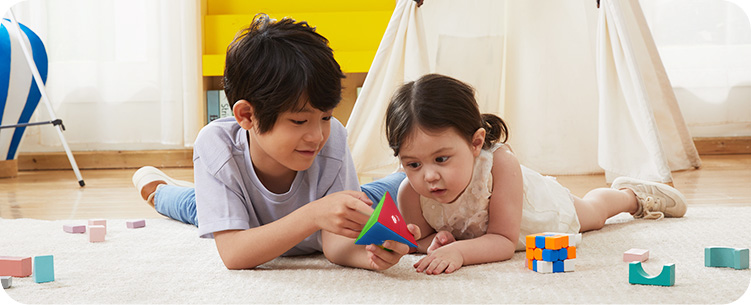 Release your imagination and exercise your mind.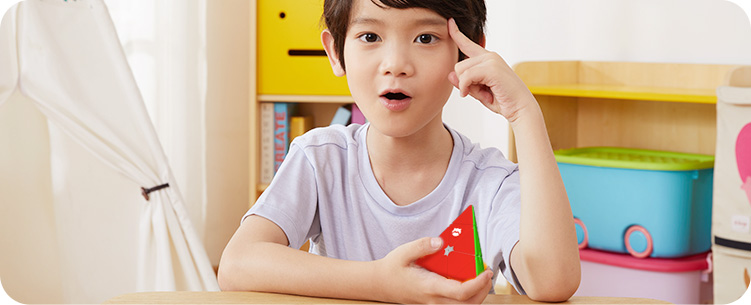 Unlimited Challenges with lots of fun.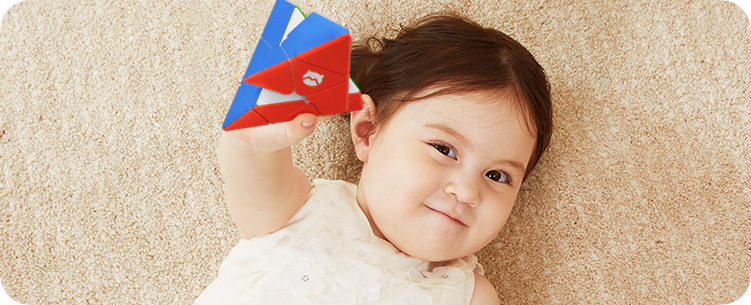 Adventure Time!
MG Pyraminx has a
special structure,
let me have a look.
A Unique Way
of Rotation
Climbing to the peak
of Pyraminx?
It's a piece of cake!
Wow, there're
many other patterns
The Pyraminx can transform
into a Launch Tower!
Strong Quality & Inexhaustible Fun
3 Major Techniques
Steady
Turning with
Great Stability
Vertical and steady.
The screw core design
provides excellent handfeels.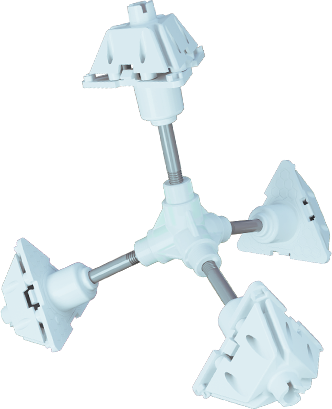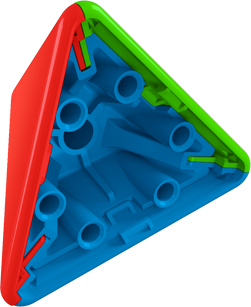 Tight
Hardly POP with symmetry
locked clips design.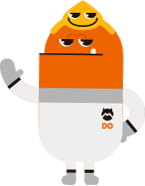 Light
Light and Durable.
Inexhaustible Fun!
Integrated design,
endurable and light,
extends your playing time.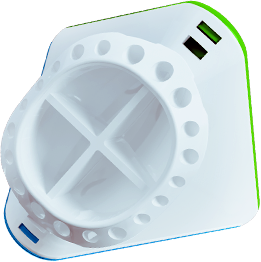 When curiosity meets cubes,
the fun chain-reaction starts.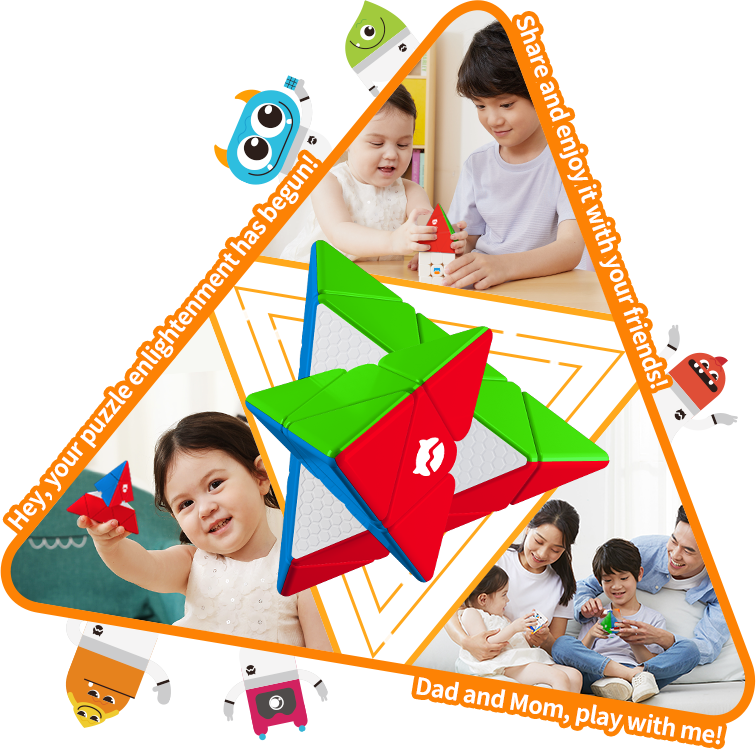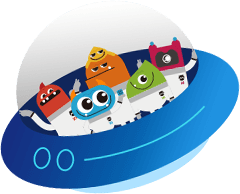 Feel Safe
Safe Materials to free your concern
Monster Go insists using environmentally friendly plastics of high quality.
It's safe and odorless, the worry-free choice for parents.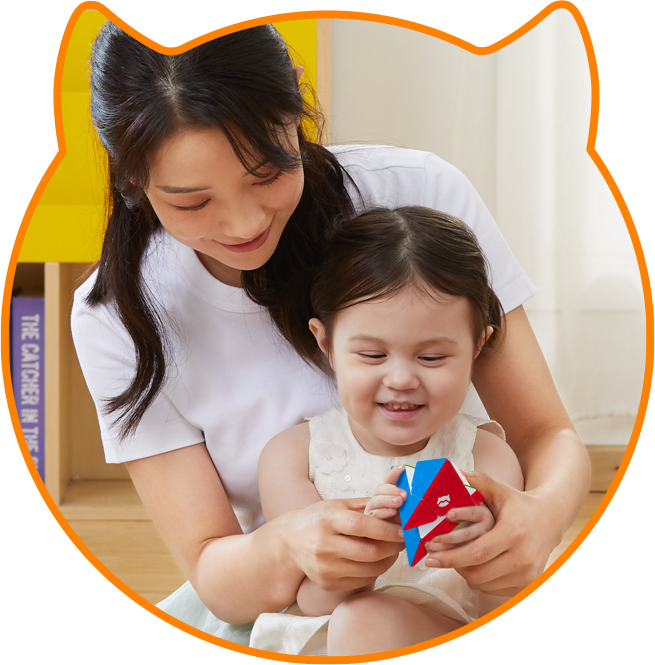 Professional Certification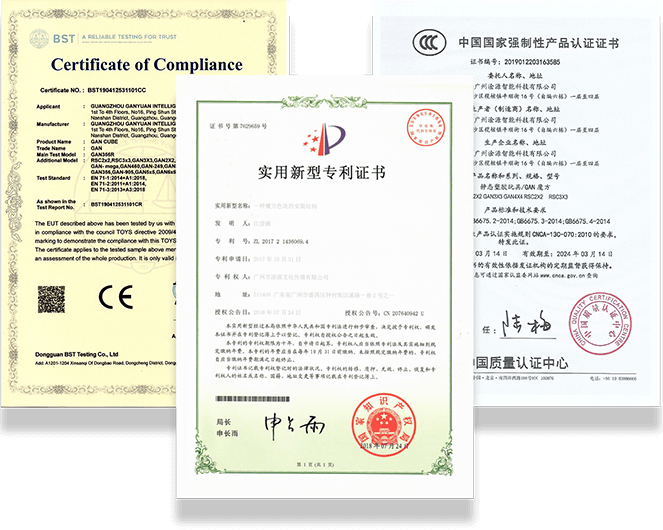 Novel Patent Certifications

Safe Materials
Eco-friendly and Healthy

CE EU Safety Certification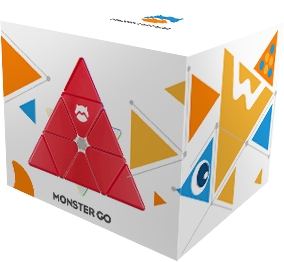 Name:MG Pyraminx

Size:96*96*96mm

Material:ABS Plastic

Weight:59.5 g