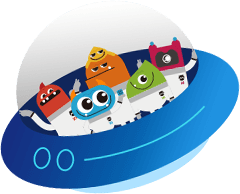 Wanna try the alien feel?
New Fun with New Shapes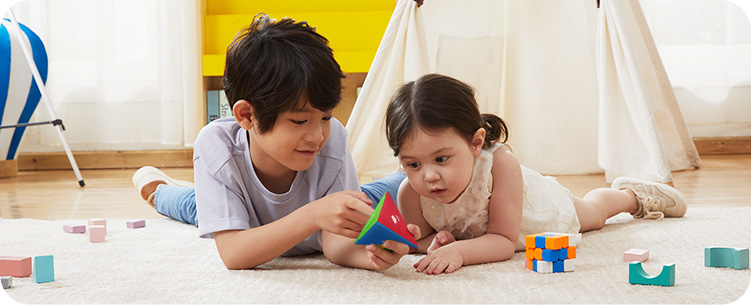 Train Your Imagination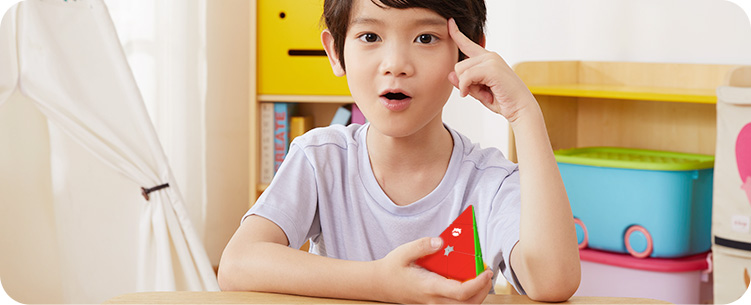 Unlimited Challenges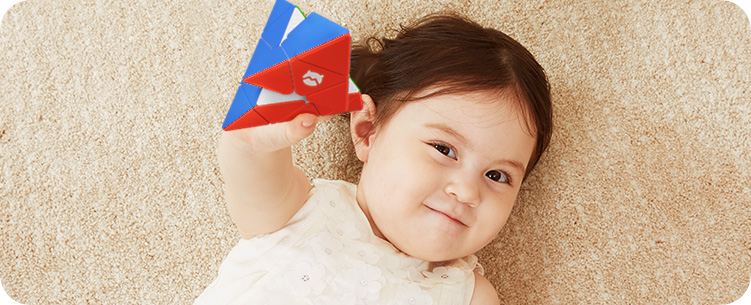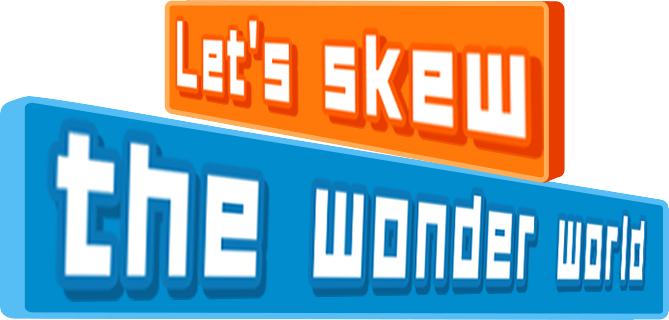 Irregular Challenge
Skew a cube?
Find it a bit difficult.
Wow, it's much
easier.
With careful observation and reasoning, I soon get the hang of it!
Unstoppable Magic
More fun More Progress
Energetic & Durable
3 Main Features of MG Skewb
Light
Light and Durable.
Inexhaustible Fun!
Integrated plastic core design,
endurable and light, extends
your playing time.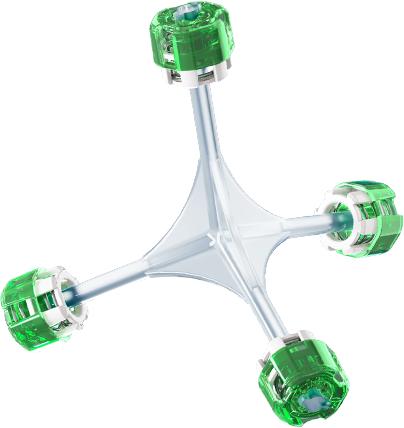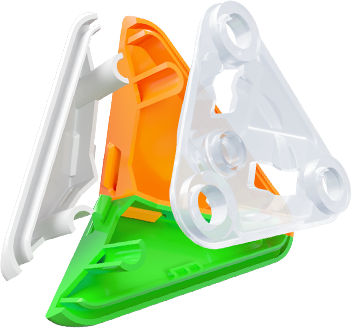 Steady
Hardly POP with symmetry
locked clips design.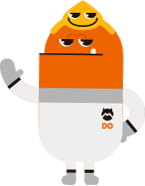 Tight
Adjustable, give you
the best handfeelings
Inserted nuts, with two distances:
Big distance-Loose, Small
distance-Tight.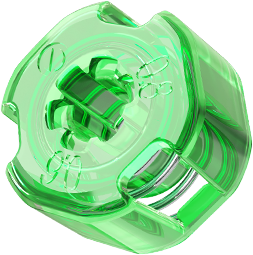 PLAY IT
When curiosity meets cubes,
the fun chain-reaction starts.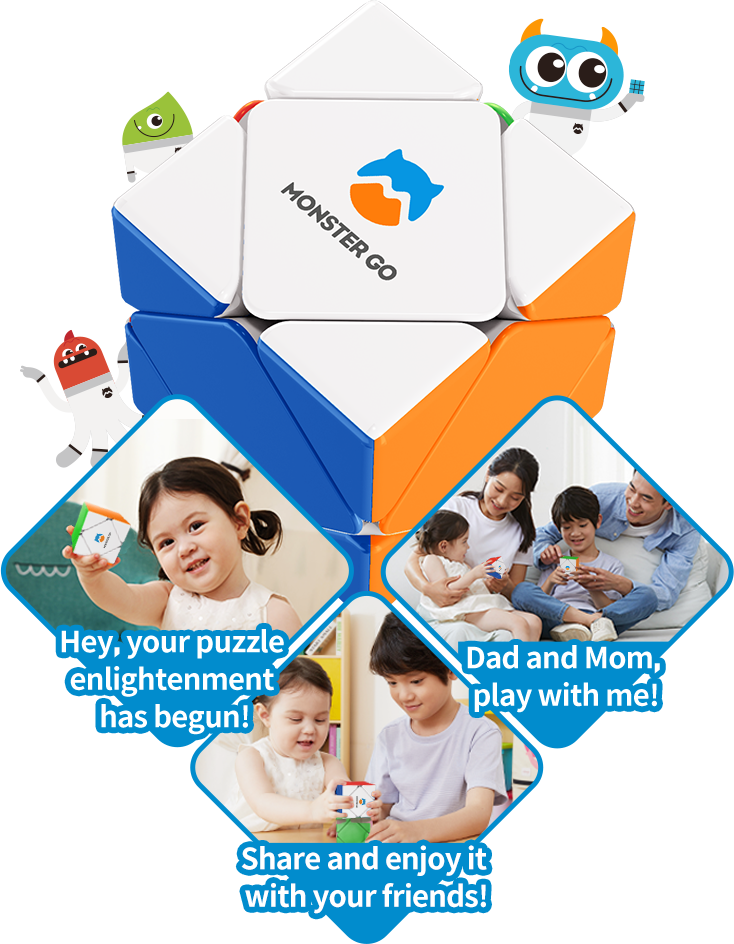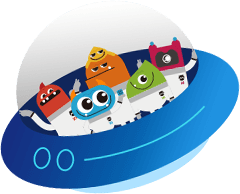 Feel Safe
Safe Materials to free your concern
Monster Go insists using environmentally friendly plastics of high quality.
It's safe and odorless, the worry-free choice for parents.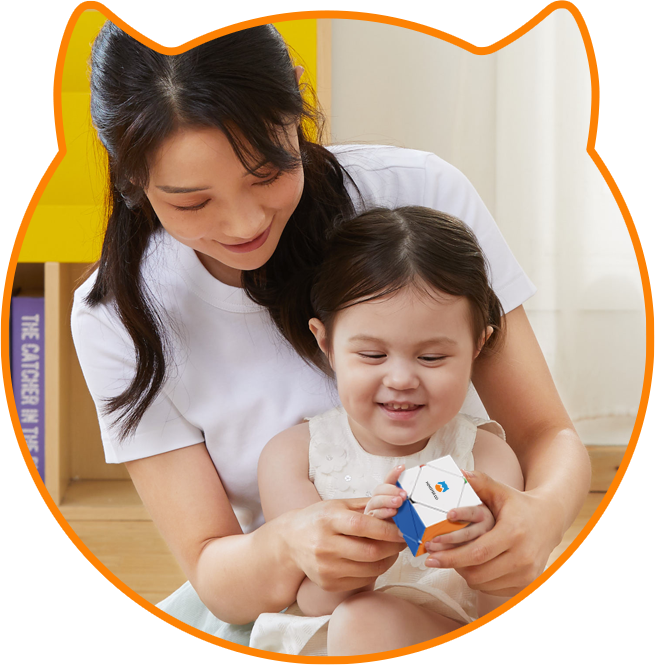 Professional Certification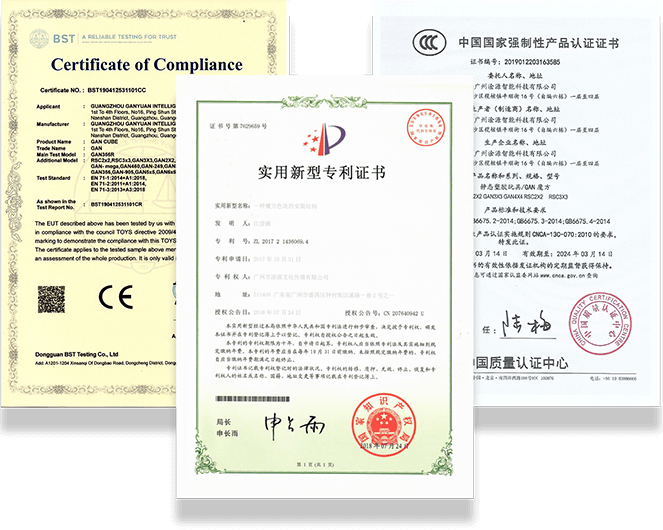 Novel Patent Certifications

Safe Materials
Eco-friendly and Healthy

CE EU Safety Certification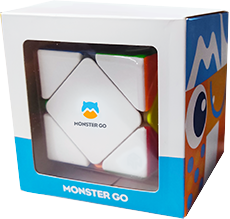 Name: MG Skewb

Size: 56*56*56mm

Material: ABS Plastic

Weight: 76 g