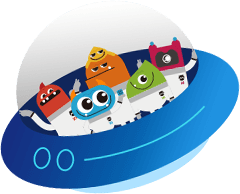 Rainbow, UT and Standard, the 3×3 Cube Exploration League
has been assembled. The wonderful world of 3×3 cubes are
waiting for us, would you join us, little explorers?
Innovative Cubes for Different Stages.
MG3 Rainbow 3×3 Cube
Difficulty
★☆☆☆☆
MG3 UT 3×3 Cube
Difficulty
★★☆☆☆
MG3 Standard 3×3 Cube
Difficulty
★★★☆☆
Explorer I – MG3 Rainbow 3×3 Cube
White, blue and orange.
A magnificent rainbow in the sky.
It is so cool!
Interest Enlightenment.
Easy to get start,
Run your mind quick.
Catch your attention.
Colors spin round and round.
No one wanna put it down.
Colorful rainbow
Kids love it and will
never say "NO"
Explorer II – MG3 UT 3×3 Cube
Brainstorm for letters,
gather U T together!
Interesting letter challenge
Form a U and a T?
Funny challenge for you and me.
Train Your Logical Thinking.
Think as you turn.
It's a bit of a challenge.
March on to standard 3×3 cubes
Congrats to the solve,
one step closer to the Standard 3×3 cube!
Explorer III – MG3 Standard 3×3 Cube
Classic intelligent challenge
4.3×1019of joys!
DR.AI teaching online
Real-time guidance
leads you step by step.
Overall intellectual
development
√Hand-brain collaboration.
√Spaciousness
√Logical thinking
√Concentration
Super Classic
TOP Popularity Globally
One that you'll regret missing.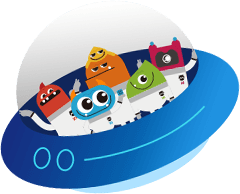 Are you ready?
3-2-1-Let's go!
Come and join the
Exploration League!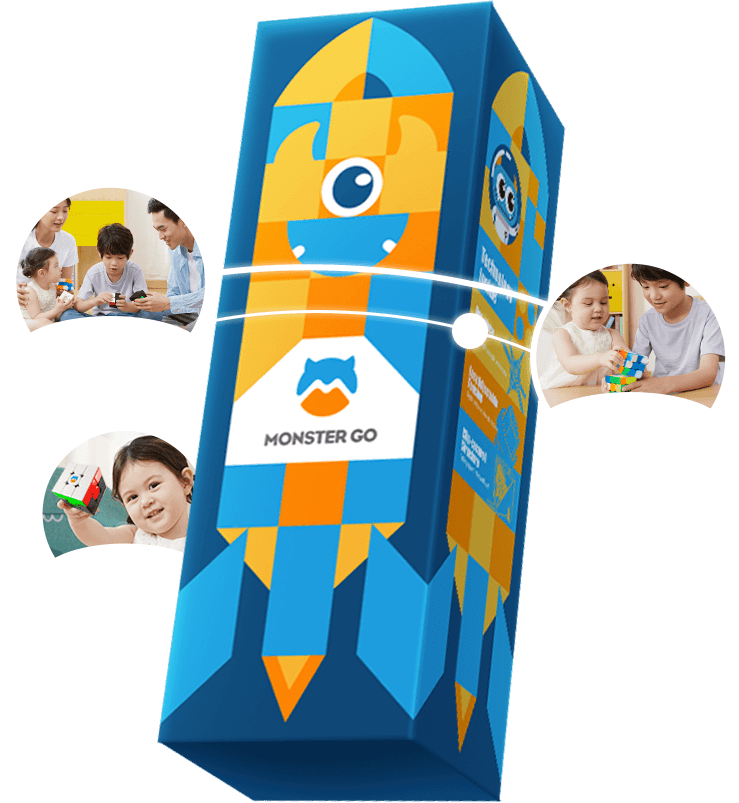 The gift of growth
for your child
An invitation to explore
with a good friend
Also a funny partner
for yourself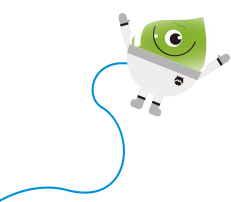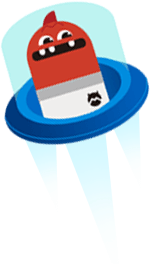 Feel safe
Safe Materials to free your concern.
Monster Go insists using environmentally friendly plastics of high quality.
It's safe and odorless, the worry-free choice for parents.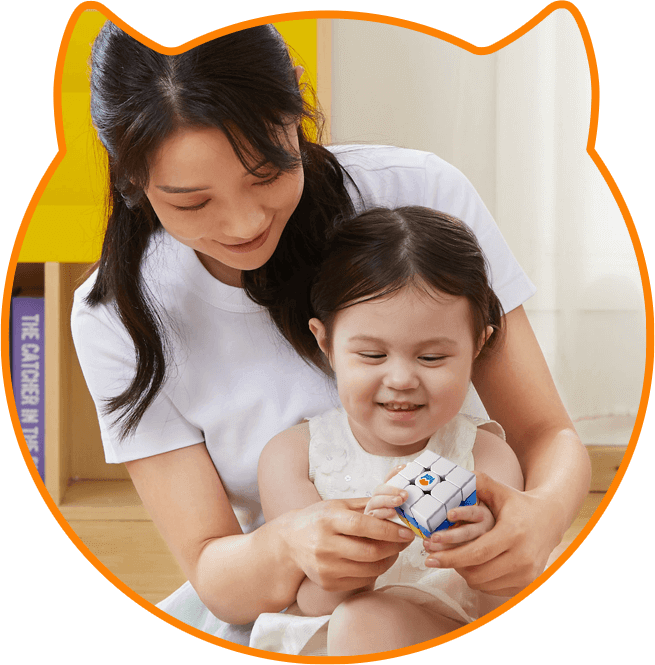 Professional Certification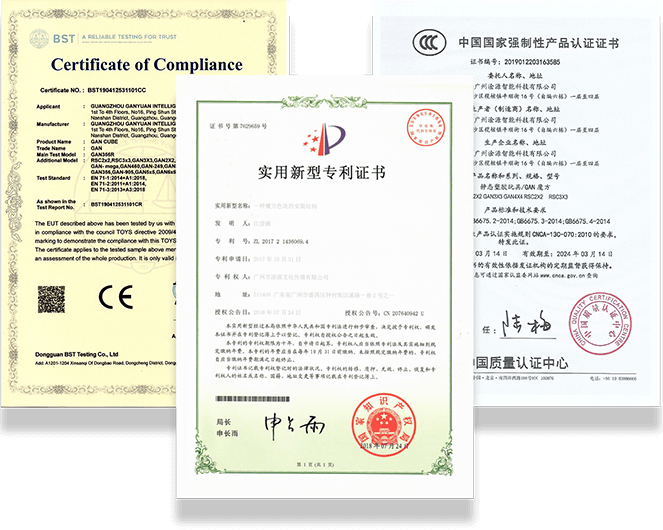 Novel Patent Certifications

Safe materials
Eco-friendly and healthy

CE EU Safety Certification